Tucker International provides highly customized intercultural and language training for corporate expatriates and their families world-wide.  All of our programs are uniquely designed to meet the specific needs of our clients.
Intercultural Training for Home-Based Executives
Highly acclaimed programs delivered for executives managing intercultural businesses or projects from their home country.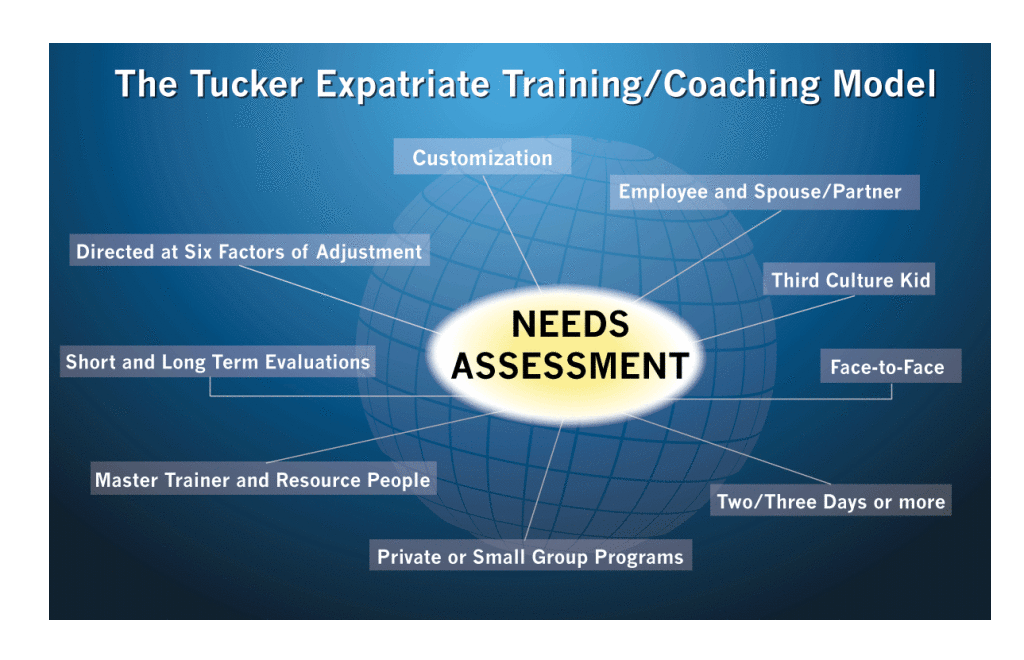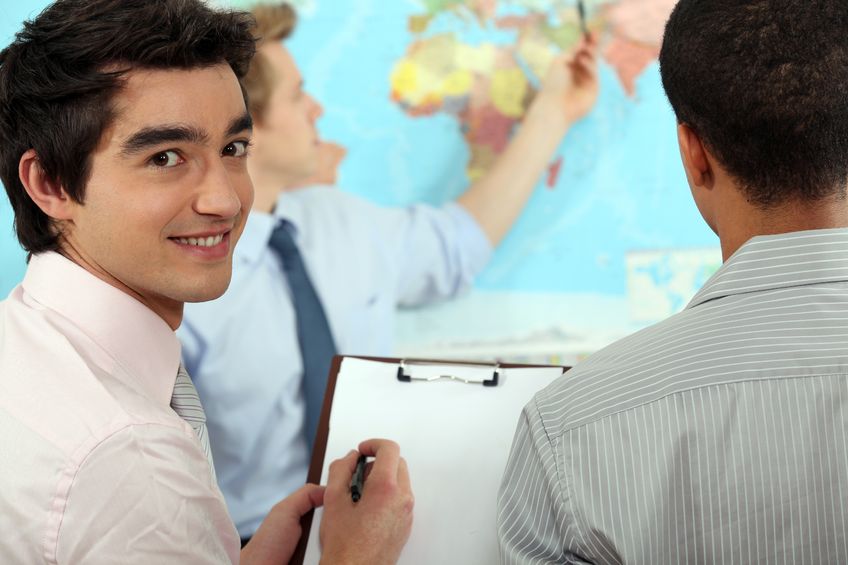 Benefits of Tucker International Intercultural Training
Tucker International Training Programs provide many benefits, both for expatriates and the company. Participants report that our programs:
Teaches them a great deal of essential information in a very short time
Reduces anxiety about relocating and adjusting to a new job and home
Provides insights into their own capabilities and areas in need of development that are necessary for expatriate success
Provides a framework for continued learning during the expatriate assignment
Facilitates a more trouble-free and shorter period of adjustment to the country of assignment
For client companies, the benefits include:
A higher assurance that their investment in expatriate assignments will not be lost through early return or poor performance
Confidence that key executives, spouses and families are receiving the high quality service that they expect and deserve
A shorter time for expatriates to become fully capable in the assignment, as well as enhanced performance during the assignment
A higher level of acceptance of expatriates among offshore affiliates
An excellent cost-benefit ratio, when the program fee is compared to the total cost of an expatriate assignment
Corporate representatives who are more competitive in key global locations