Global Talent Development
For over 50 years, the Principals of Tucker International have been thought leaders and major players in assessing, training, coaching, and global talent development. As we enter the Human Age, where Talentism is the new Capitalism, no organization can afford to overlook optimizing the performance of their people who operate globally.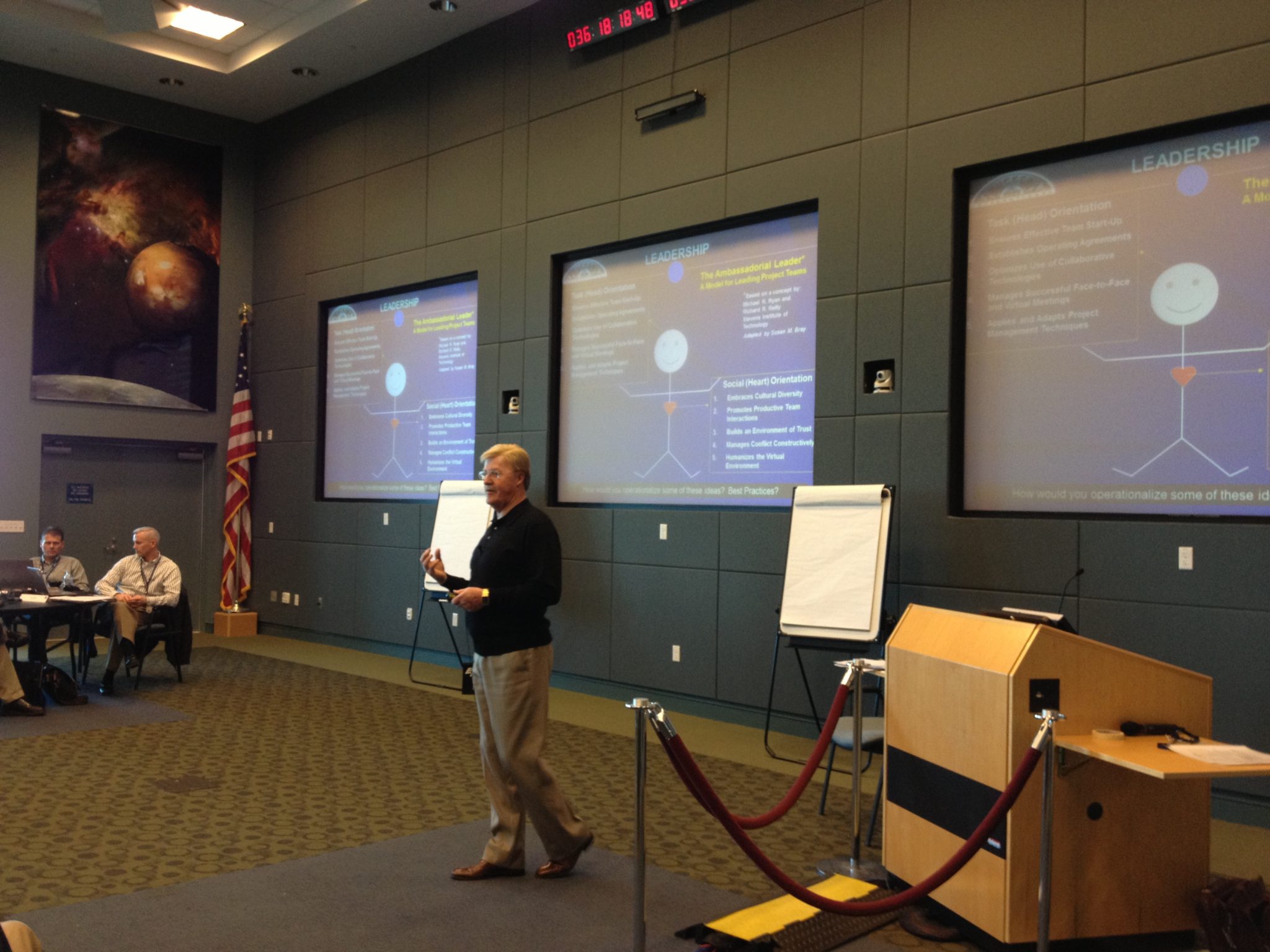 "If a company invests in our assessment and coaching for their international assignees, they can get over a 500 percent return based on our measurements of how well they do their jobs abroad," said Tucker.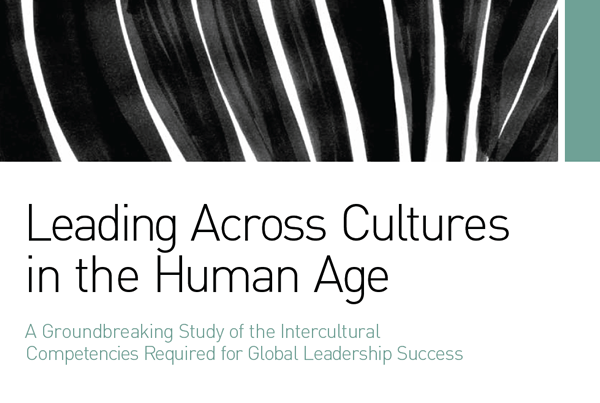 This first-of-a-kind study by Tucker International and Right Management identifies the cultural competencies needed for global leaders to be successful, and it also predicts what success looks like when these competencies are present and well developed.
Latest Posts from the Tucker International Blog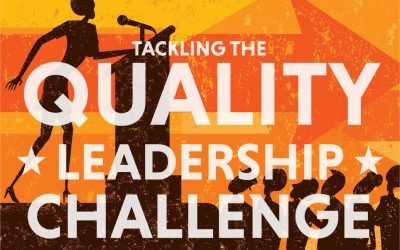 Boosting female representation can help close the leadership talent gap. BY MICHAEL F. TUCKER Companies throughout the world feel the pressing need for more effective global leadership. Studies show organizations do not have the global leaders needed to keep up...
read more